Saving Animals Since 1947
Join Hands And Be A Hero​
Participate in our animal-saving mission and help us continue creating a better tomorrow for our rescues.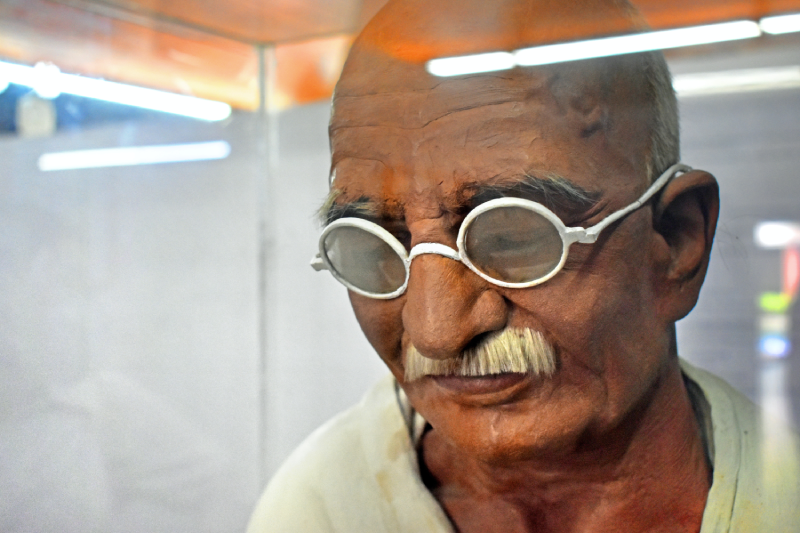 The greatness of a nation and its moral progress can be judged by the way its animals are treated.
All animals deserve to be treated ethically.  
Join Us in an Animal Welfare Tour​
Funds raised through this tour support our work.  Learn, live, and love animals!
As long as people think that animals don't feel, animals will have to feel that people don't think. -Unknown
With the support of our many donors, sponsors, and foundations, we have provided education and outreach to children across the nation. 
Award winning documentarian, Adrian Sills, spent a year with the William Lawrence Foundation recording our efforts.  You can view the trailer of his documentary here.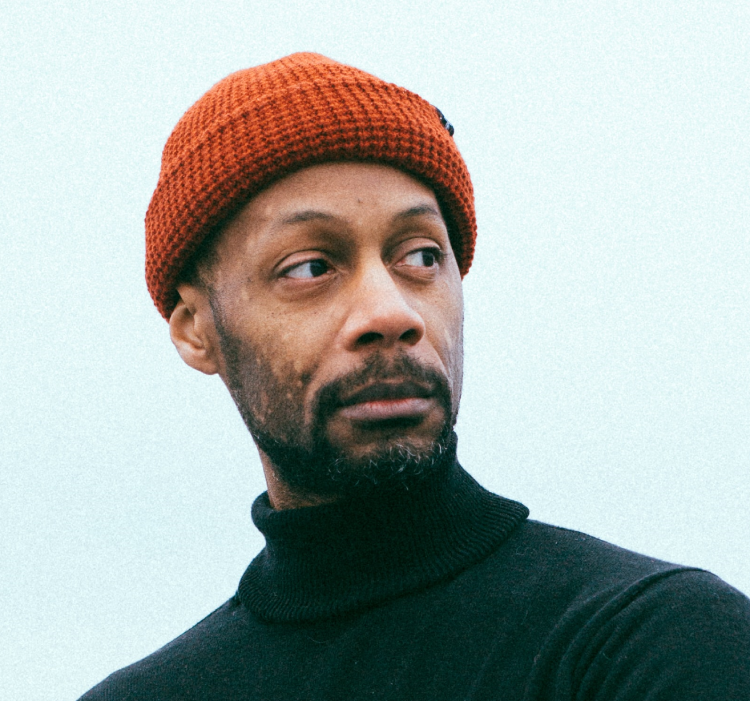 Please support us today!  Time is running out, but we need your
support for our vital work.